A NEW BEGINNING……
May 13, 2020

Posted by:

Team AfricaRisk

Category:

News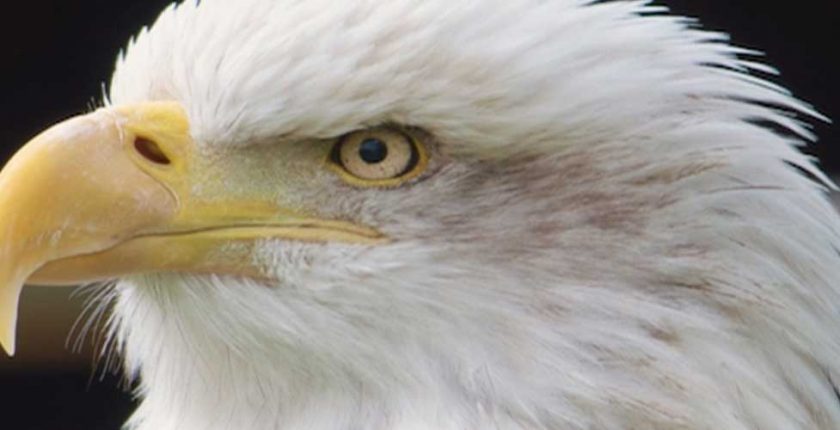 As we celebrate five years of Africa Risk Institute's existence, we find ourselves at a point of reflection; we look back with pride at the milestones we have achieved this far while taking stock of the challenges we have weathered. We greatly appreciate the vital role played by our customers and partners in our journey thus far. As we reflect on our journey, we are reminded of the process an eagle undergoes at some point in its life in order to shed the old self and emerge forth with strength and vigour. The eagle has to decide whether to die or go through prolonged pain to extend its useful life. The rebirth process involves the arduous task of knocking out its own beak and plucking out its talons so that new ones can grow. In our view, this entire process has vital lessons for humanity – that in order to achieve long-term growth, one must be ready and willing to change and, at times, endure the pain of the death of an old self in order to enjoy the fruits of a new rebirth.
We have reached our "eagle moment" and have made a strategic decision to leave behind the old ways, practices and culture and evolve into a new entity. The rapid pace of change in both the operating environment has taught us one one lesson – we must remain agile and adaptable in order to achieve long term sustainability. The unprecedented impact of Covid-19 has reinforced our strong impetus to, and provided clarity on the magnitude of, change.
This is the backdrop against which we are now evolving as a new vibrant organization, complete with a new look-and-feel, and business model. The carefully thought-through combination of corporate colours are not just for external branding, but a strong statement of our new transformative power, vibrant energy, integrity, elegance, and enthusiasm. Our change of the domain name is far from cosmetic and underlies our strategy to establish strong capacity through a network of trainers and – leveraging the revamped Africa Risk Forum – a strong network of global risk management practitioners to discuss and deliberate topical risk issues, share resources and opportunities, participate in research projects and enter into serious value-adding partnerships.
The entire africarisk.net portal is integrated with a powerful customer-centric CRM that prioritizes tailored customer engagement through different channels: phone, WhatsApp, Messenger, email, etc.
In the coming weeks, we shall be sharing details of the numerous digital capabilities and functionalities that will ensure we exceed our customers' expectations.
We invite your feedback to ensure we continue to improve and transform ourselves into THE Risk Management Forum for African affairs.