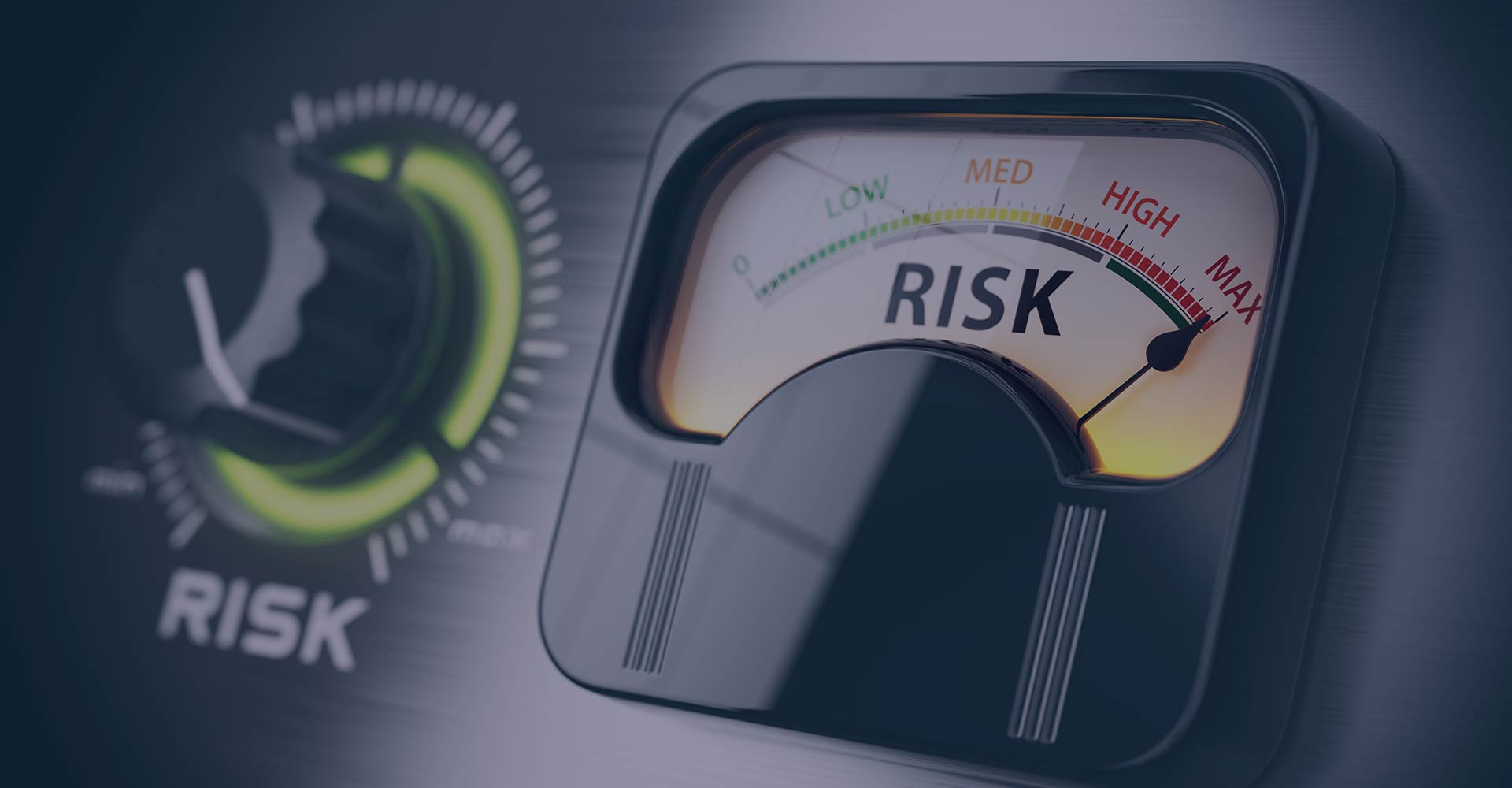 In association with reputable partners like GARP, RIMS, and PECB, among others.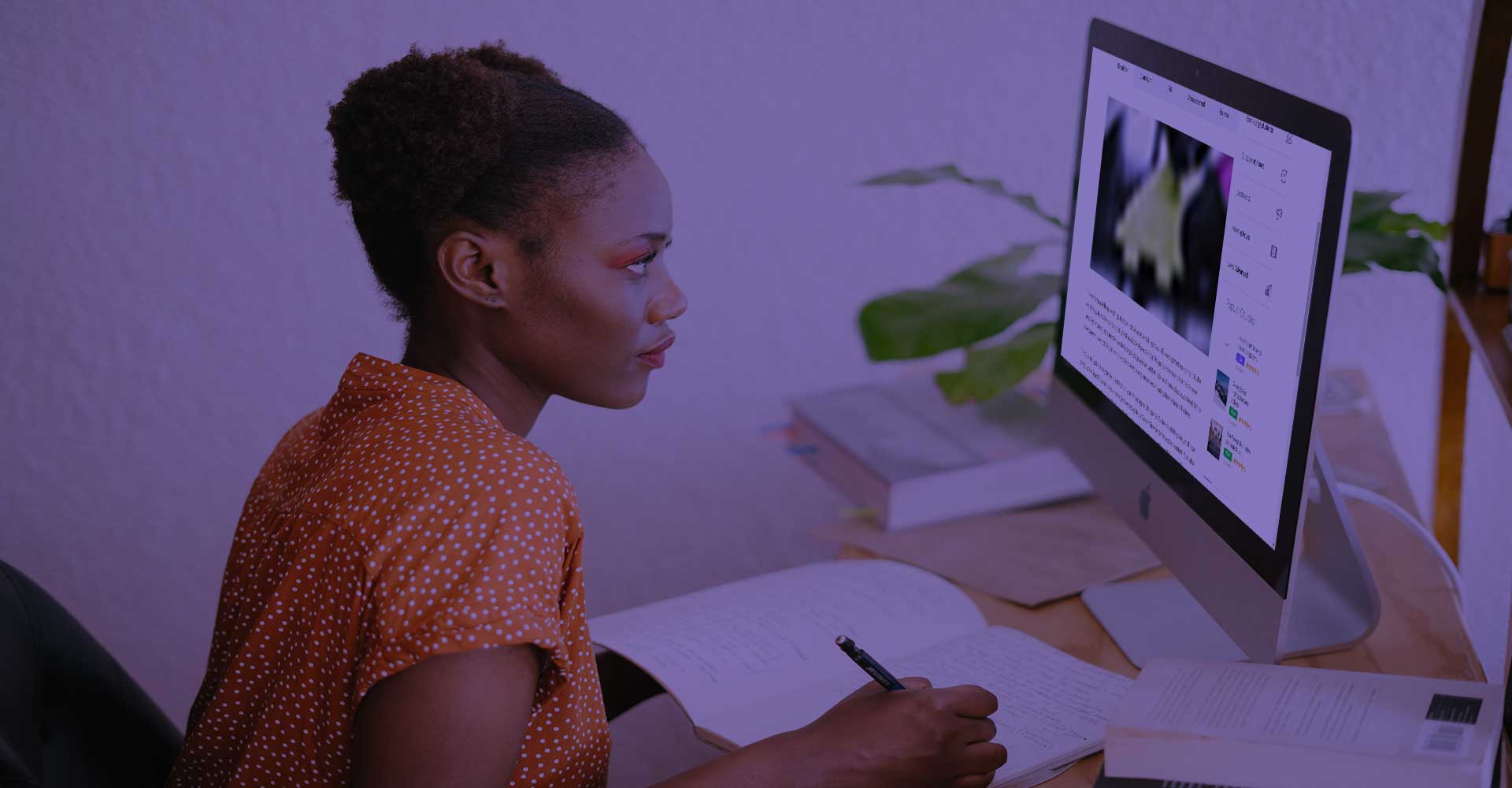 In Governance, Risk and Compliance (GRC), Trade & Supply Chain Finance, Financial Analysis and Accounting, Corporate Finance & Capital Markets, among others.
100% Online Courses
Some courses we offer can be studied online, a your pace and convenience, all online.
100% In-Situ Courses
Keep an eye on courses we offer on location (different towns/countries) for corporates & individuals.
Blended Courses
Most of our courses are a blend of on-line study and a meet-up in a physical location to fit the busy schedule of a modern professional.
Latest News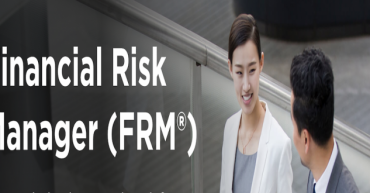 FRM 1 Question Bank
Anyone who has sat for the FRM Exams will attest to the fact that a key aspect of passing is examination technique. At Africa Risk Institute we most of a good track record for preparing students for the examination. We have used the experience of our qualified trainers as well as students to develop the most […]
A NEW BEGINNING……
….we are reminded of the process an eagle undergoes at some point in its life in order to shed the old self and emerge forth with strength and vigour. The eagle has to decide whether to die or go through prolonged pain to extend its useful life. The rebirth process involves the arduous task of knocking out its own beak and plucking out its talons so that new ones can grow.
ONLINE COURSES
In partnership with Udemy and Coursera
All Categories
Finance & Accounting
PROFESSIONAL CERTIFICATION COURSES
SHORT PROFESSIONAL DEVELOPMENT COURSES