RISK IN FINANCIAL SERVICES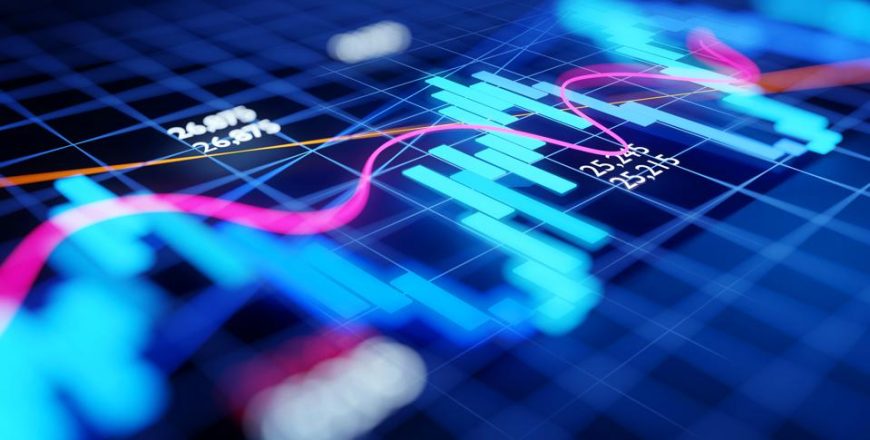 This is a Vocational qualification covering Risk in Financial Services from both a technical and a practical perspective.
The course has been Developed by the Chartered Institute of Securities and Investment (CISI) to provides candidates with:
Principles of the risk management framework
Corporate governance and risk oversight
To get the CISI certification, exams are available by Computer Based Testing (CBT) at centres globally –
more information: www.cisi.org/CBT. Note, the examination costs are not covered in the price shown herein.
PRINCIPLES OF RISK MANAGEMENT
2
1. Introduction to Risk in Business
3
2. Specific Risks in Financial Services
4
Principles Of Risk Management Quiz
INTERNATIONAL RISK REGULATION
2
1. The Bank for International Settlements (BIS)
3
2. Basel Regulatory Capital
4
3. Principles-Based Regulation
5
4. Other Relevant Regulation
6
International Risk Regulation Quiz
OPERATIONAL RISK
2
1. Definition of Operational Risk
3
2. Operational Risk Policy
4
3. Operational Risk Framework
5
4. Operational Risk Identification
6
5. Operational Risk Assessment and Measurement
7
6. Operational Risk Management
CREDIT RISK
2
1. Identification Of Credit Risk
3
2. Credit Risk Management
4
3. Credit Risk Management
MARKET RISK
2
1. Identification of Market Risk
3
2. Market Risk Management
INVESTMENT RISK
2
1. The Measurement of Investment Returns
3
2. Identification and Measurement of Investment Risk
LIQUIDITY RISK
2
1. Identification Of Liquidity Risk
3
2. Measurement Of Liquidity Risk
4
3. Management of Liquidity Risk
CORPORATE GOVERNANCE AND RISK OVERSIGHT
2
1. Internal Corporate Governance
3
2. Culture and Leadership
4
3.. Risk Governance within Financial Services Organisations
5
Corporate Governance and Risk Oversight Quiz
MODEL RISK
2
1. Overview of Model Risk
3
2. Effective Governance of Risk Modelling
ENTERPRISE RISK MANAGEMENT
2
1. Overview of Enterprise Risk Management (E.R.M)
3
Enterprise Risk Management Quiz
GLOSSARY AND ABBREVIATIONS
1
Glossary and Abbreviations
QUESTIONS
1
Multiple Choice Questions
SYLLABUS LEARNING MAP
Be the first to add a review.
Please,
login
to leave a review